Testimonials from TennisLosAngeles and Tennis League Network players
Member Since 08/22/16
It was great experience playing with different styles of player. I used to play only with my friends now i am learning a lot playing with different players. Thanks.
S. Duraisamy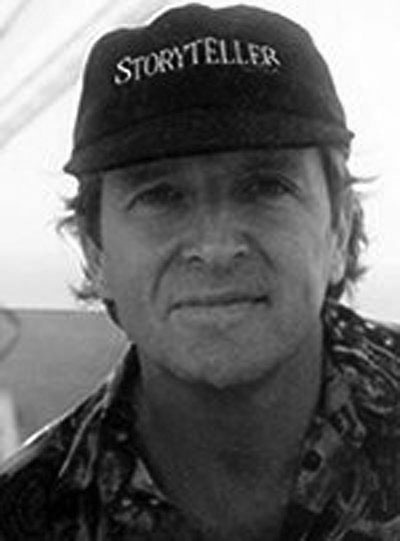 Member Since 07/11/14
This organization is great. I get to meet new players and have more matches. I highly recommend it.
G. Benest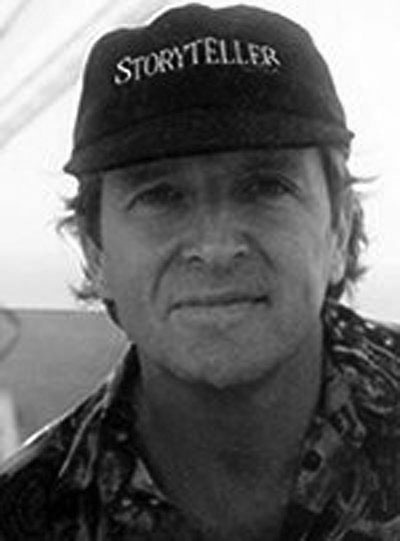 Member Since 07/11/14
Just started the new season and it feels really good. I've got a match tomorrow as well. Looking forward to competitive, fun matches.
G. Benest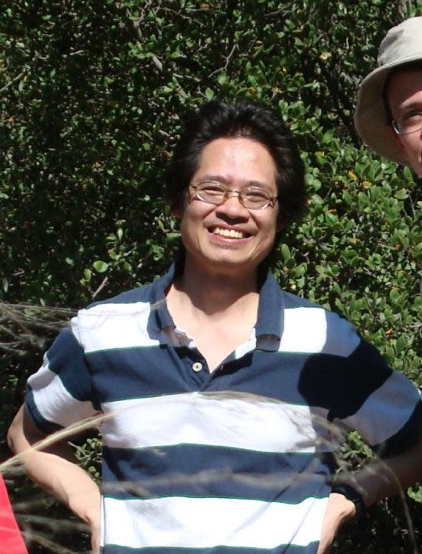 Member Since 07/09/14
Love this league! Lots of good players always willing to play!
G. Nguyen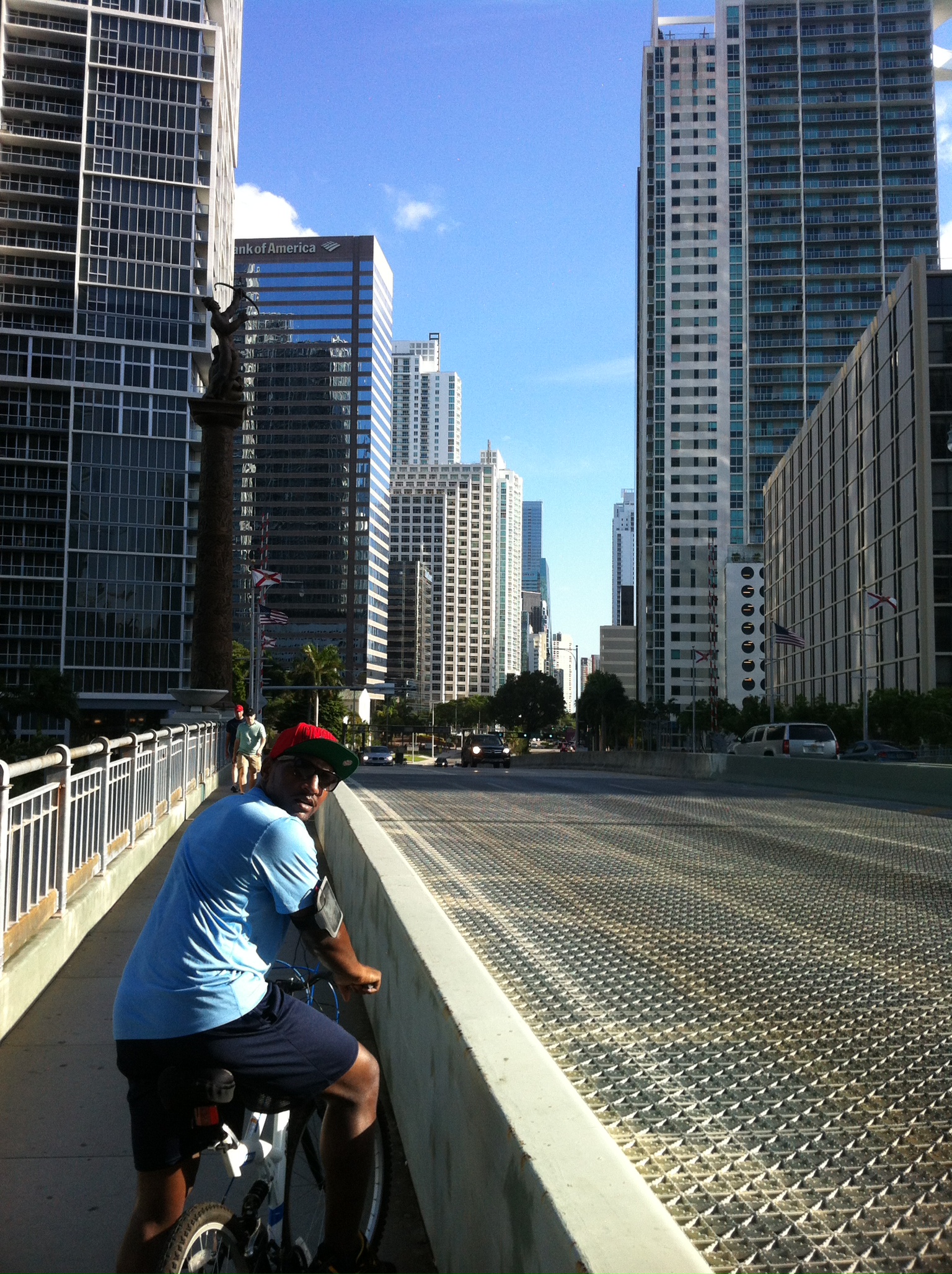 Member Since 05/28/14
Great Summer season. I enjoyed the learning experience. Looking forward to learning more from some of the talented guys I've played with.
D. Parrott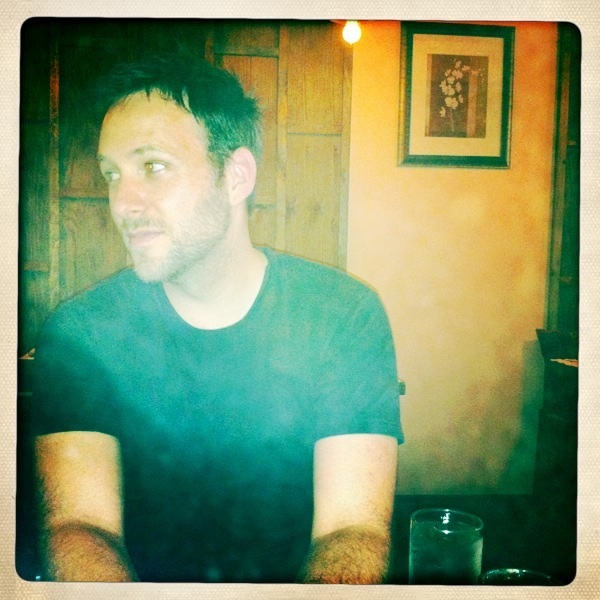 Member Since 04/02/14
I've had a wonderful time so far with TennisLosAngeles. Two matches played, lots to go!
R. O'Nan
Member Since 11/25/13
It's been great so far. Your website is terrific!
A. Orgolini
Member Since 11/05/13
A good way to meet and play with other players of similar level.
K. Haq
Member Since 11/05/13
You get a chance to play with several people of the same calibre.
K. Haq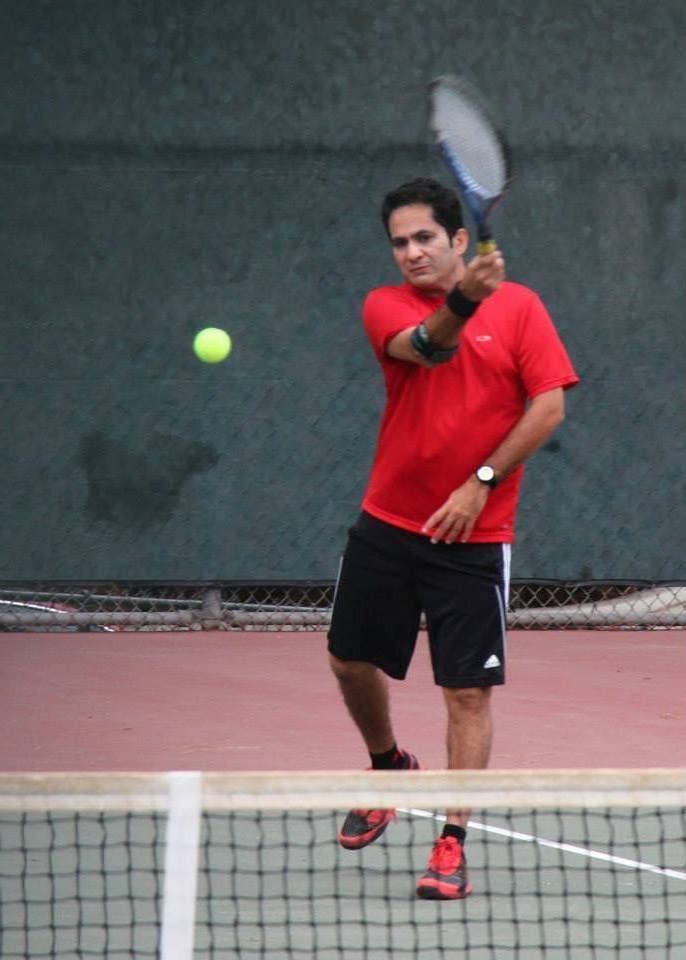 Member Since 07/26/13
I'm a member of USTA too. This organization is amazing in versatility of playing in a league, ladder, etc. Also access to players with lots of info on them is truly great. Website easy to navigate.
N. Irfani
Member Since 06/30/13
This was a grueling match in the mid-day heat. One of our games went to about 20 deuces. Overall, it was exhilarating!
N. Smith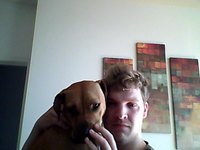 Member Since 06/23/13
Awesome. be honest with your skill level. I was and they matched me up perfectly.
D. O'Connell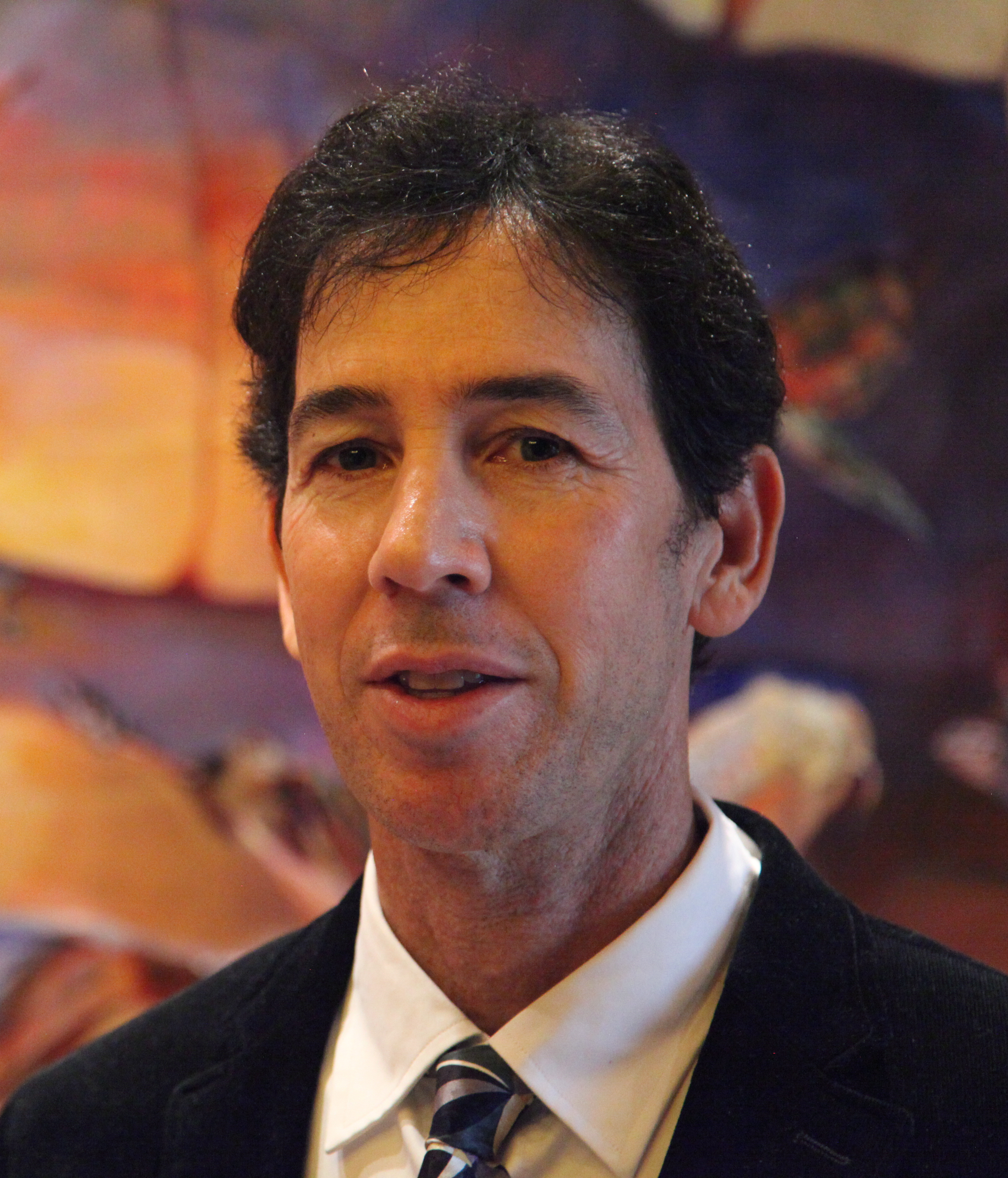 Member Since 06/13/13
Best forum hands down to get lots of matches with a variety of tennis players!!!!!! If you are casual go with the partner program if you are competitive go with the singles division in your area.
J. Hoffman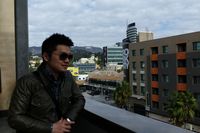 Member Since 06/02/13
Perfect for tennis lover to find great hitting partners in L.A.
B. Zhao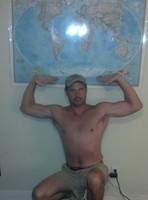 Member Since 03/21/13
A step or three above casual play, it inspires you to look at your game and make it better. Seniors tour, here I come! Well, maybe not, but it's nice to dream n this league does that to ya. :)
S. O'Connell
Member Since 09/25/12
Started as a complete newbie to tennis. I would highly recommend this league for people looking to play competitive, but fun matches against opponents of similar playing level. Flexible and simple! :)
N. Posthuma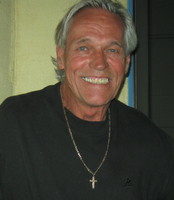 Member Since 04/28/12
This is a great opportunity to play tennis, exercise and meet tennis players in and around Los Angeles. Thanks for setting up this program.
T. Snitily
Member Since 03/28/12
When it comes to playing tennis for me. TennisLosAngeles takes care of everything. Thank you! I am happy and a proud member of the program.
S. Lee
Member Since 07/22/11
Best format anywhere to get a lot of games with nice quality players. Thanks for your wonderful service. -Joel
J. Hoffman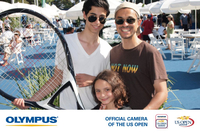 Member Since 05/24/11
Great way to meet cool dudes and improve your game!
S. Chocron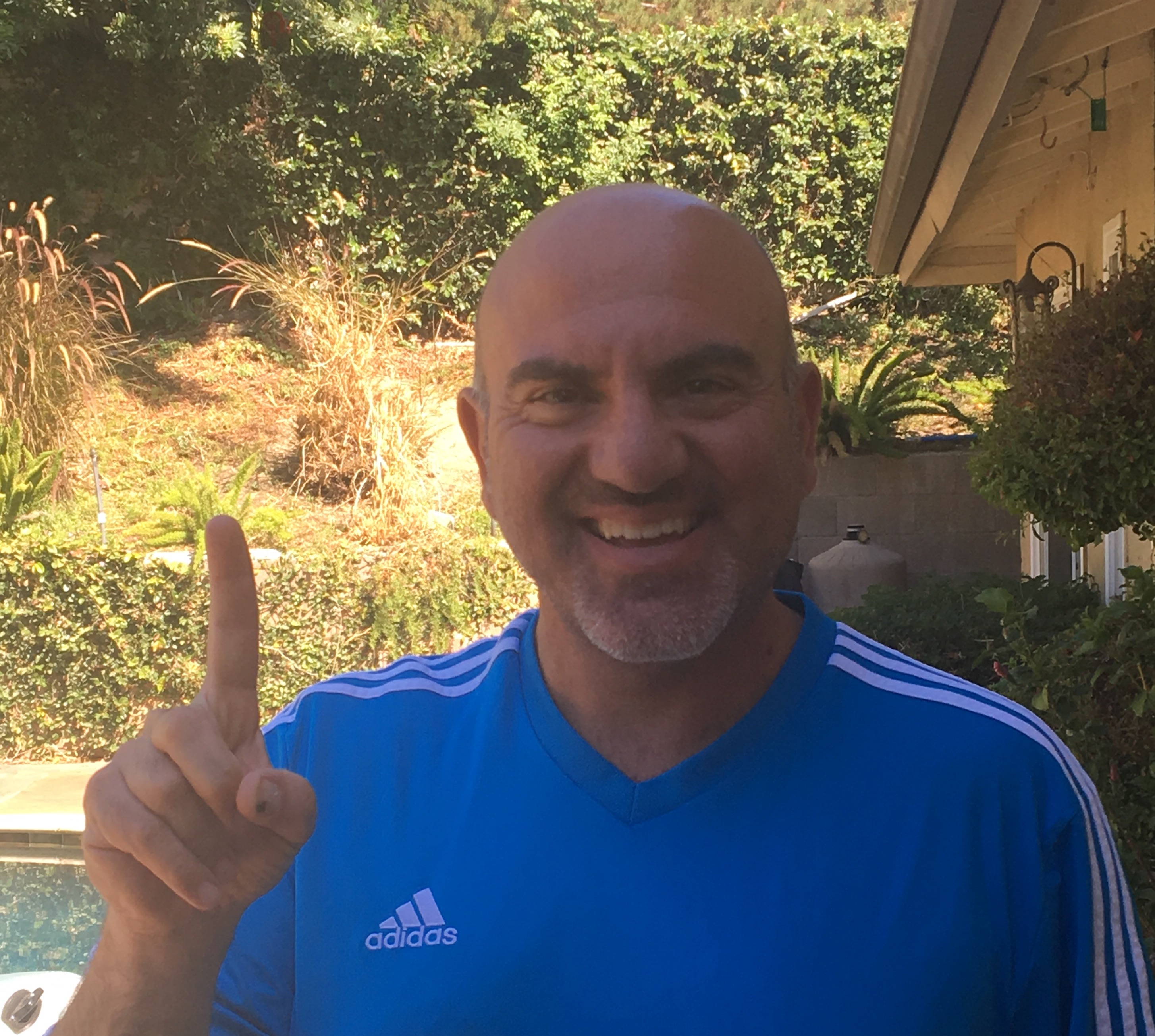 Member Since 04/09/10
Joining Tennis Los Angeles was the best thing to get out and enjoy the game.
G. Terterian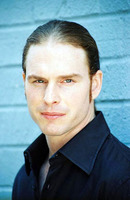 Member Since 05/06/09
TennisLosAngeles keeps me sane. I meet a lot of interesting people and burn off a lot of stress in my life.
G. Fivas
Member Since 05/23/08
New to Tennis prior to joining this league. What a great resource to network with tennis loving people, play regularly and also improve one's game. Loads of fun and made some amazing friends en route.
A. Krishna
Member Since 12/19/07
Simple, easy to use, and keeps its priorities straight - getting us out on the courts!
D. Brundige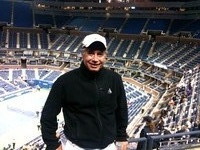 Member Since 04/30/07
Tennis Los Angeles is a great way to play with a good players and good competition. Highly recommended.
T. Warren
Member Since 11/23/06
I've been a member of Tennis LosAngeles, since its inaugural season Mar '07. The player's loyalty to the league has brought many friendships.
R. Ortiz