Some kind words from our 4,225+ Los Angeles tennis players
(64,875 + nationwide)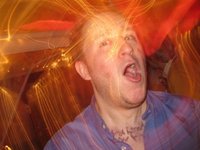 Member Since 09/21/10
This is a really wonderful league. Well matched competition and tons of skilled dedicated players, with a wide variety of playing styles.
J. McVeigh
TennisLosAngeles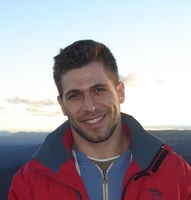 Member Since 04/04/11
The program is a great opportunity to meet new people that want to play tennis and have some fun doing it! I am very happy I joined!
R. Goncalves
TennisLosAngeles