Some kind words from our 4,250+ Los Angeles tennis players
(64,975 + nationwide)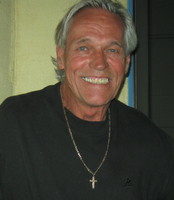 Member Since 04/28/12
This is a great opportunity to play tennis, exercise and meet tennis players in and around Los Angeles. Thanks for setting up this program.
T. Snitily
TennisLosAngeles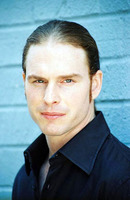 Member Since 05/06/09
TennisLosAngeles keeps me sane. I meet a lot of interesting people and burn off a lot of stress in my life.
G. Fivas
TennisLosAngeles