Some kind words from our 4,450+ Los-Angeles tennis players
(73,750 + nationwide)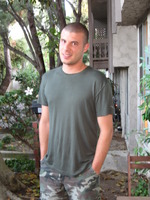 Member Since 08/10/11
The format of the league as well as the quality of the website makes a difference.. It does create, indeed, a level of respect for the game.
W. Herculano
TennisLosAngeles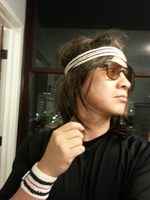 Member Since 06/23/11
I love TennisLosAngeles. It's been a great experience to meet a variety of players and I dig the flexibility.